Amira Abdelrasoul (BEng, MSc, PhD, PEng)
Dr. Abdelrasoul, P. Eng., is the Principal Investigator (PI) of  Membrane Science and Technology Research Center at University of Saskatchewan, where she leads research on Advanced Membrane Science and Nanotechnology for Energy and Water Sustainability and Biomedical Applications; Biomimetic and Bioinspired Nanomaterials for Advanced Technologies; and Process Modeling, Simulation and Optimization of Complex Systems. Dr. Abdelrasoul leads one of the Research Programs established by Saskatchewan Health Research Foundation.
This slideshow requires JavaScript.
Dr. Abdelrasoul is an Assistant Professor in the Chemical and Biological Engineering Department and Division of Biomedical Engineering at the University of Saskatchewan. Dr. Abdelrasoul research emphasizes on the innovative development of membranes design, structure, function, and performance. Dr. Abdelrasoul research projects focus on modeling; nanoscale molecular dynamics and computational fluid dynamics simulations; optimization; designing; developing; and synthesizing novel evolutional membranes with an advanced customized morphology that can pave the way for the sustainable engineering in the following areas:
Biomimetic and bioinspired membranes for hemodialysis and other biomedical applications.

Optimal membrane technologies for water and wastewater treatment, and the multiplicity of usage scenarios for various applications, including ultrafiltration, nanofiltration, forward osmosis and reverse osmosis membranes.

Innovative membrane technologies for separation, purification and recovery.

Multifunctional nanomaterials, advanced nanocomposite and mixed‐matrix membranes.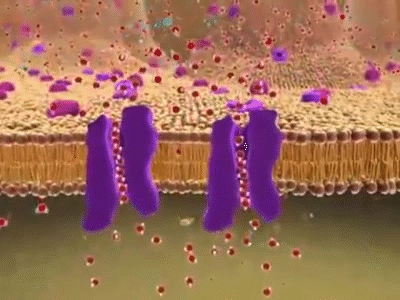 Collaboration
Dr. Abdelrasoul is a faculty member of Global Institute for Water Security for research focuses on interdisciplinary themes to address challenges of local, regional and global significance.